Lindfield Art Studio is proud to announce the launch of our Crazy Awesome Art Boxes – a little bit of the Studio art magic delivered straight to your home.

So, if you fancy an afternoon of Art Fun?  Need some art stuff and inspiration?
Or just a great unique gift for that special friend or creative family member this christmas – our Art boxes will provide everything you need.

We have four Art boxes to choose from with all the equipment and instructions to create some unique pieces of art. Each box includes an idea project sheet if you need that little bit of guidance together with simple instructions on how to use the materials.

What's so great about these boxes?  You don't just make one piece of artwork –  there is a generous amount of materials to keep on creating and when finished give one of our other unique art boxes a go.

Children and Adult boxes are available together with a box for parties and family art sessions – just let us know numbers and leave the rest to us.

Boxes can be delivered locally or posted straight to your door. Available to Order now.

Which Awesome Art Box will you choose?
Paint it Box
Print it Box
Draw it Box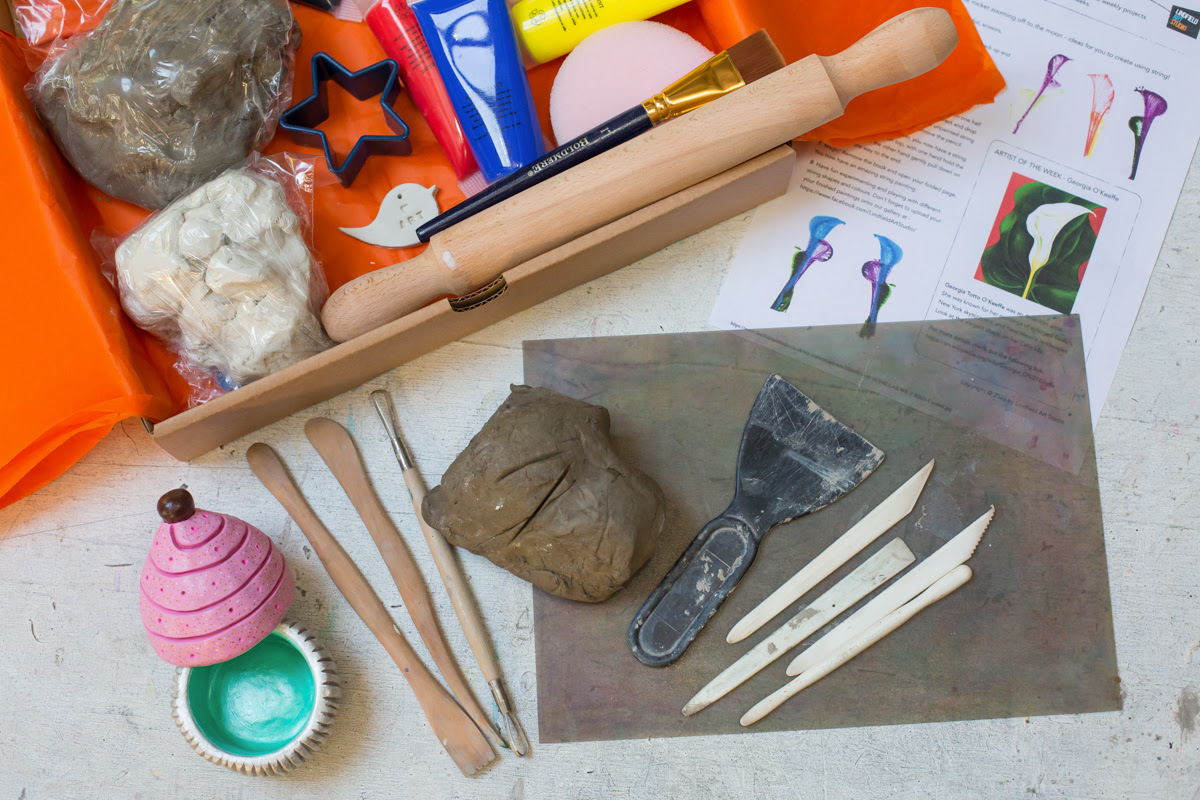 Craft it Box
Click HERE to view a box and place an order

Best Wishes

The Team – Leesa, Sophie, Nikki and Angela x x